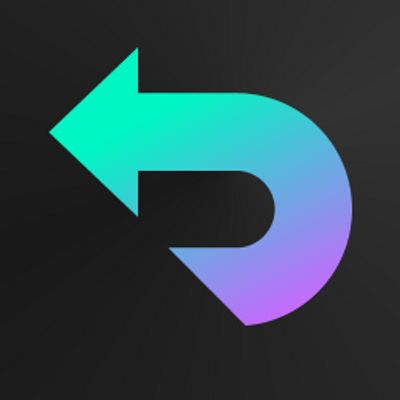 General overview…
Now established for over 10 years and also part owned by Mixmag and The Guardian Group, Don't Stay In is one of Europes most recognised going out guides.
For over 10 years Don't Stay In was mostly recognised as a social network. Think 'Facebook for clubbers'. Check out this article published on Tech Crunch back in 2008 which states DSI could well be one of the biggest social networks people have never heard of! At it's peak, the site was attracting over 50 million page impressions per month!
As a result of the rise in competition from the likes of Facebook, Twitter and other social networks, a conscious decision was made to hatch new plans, with the view to reposition the brand as a 'Nightlife discovery' service, moving away from 'social networking' .
A new product roadmap includes an updated website, the launch of the first ever Don't Stay In mobile app and new and innovative technologies which will provide hyper personalised recommendations on where is good to go out, any place, any time!
Don't Stay In are now working through the technical roadmap and will continue to evolve throughout 2015.
Project overview…
As part of the new technical roadmap, there is one piece of technology in particular that will help to differentiate Don't Stay In's brand from the competition. This is a highly innovative concept and will assist in providing our 'hyper personalised' recommendations for our users.
Social Feed prototype
Through access via an API, we wish to mine data from existing social networks, including Facebook, Twitter and Instagram.
The basic concept here is to provide a curated feed of relevant social media content, such as images, videos, statuses and tweets. The content will feed directly into the Don't Stay In app and will be filtered based on the users location, personal tastes and the Don't Stay In database of venues and events.
This feed will provide highly engaging content for the user, allowing them to see latest tweets, pics and videos from events and venues close by. This info can then be used for the user to make decisions on where they wish to go next. Imagine seeing a pic come through of one of your friends, who unbeknown to you may be in the bar next door!
This feed will also allow us to map additional information about a venue against the content. E.g. Someone may upload a picture of them and their friends in the bar next door. Our technology would then check if that bar has any events on that evening and would highlight that alongside the picture that has been uploaded. This will be a great way for uses to get a 'feel' for the social scene around them at any given time.
In addition to the above, we are also interested to establish sentiment and density of activity relating to any given venue or event. This allows us to make assumptions that X venue is busier than Y venue because more people are tweeting, posting and uploading content relating to that venue. Imaging a Hypometer which gives you local insights, not just into which venues may be relevant, but also which venues are busy 'right now'.
The task…
We are looking for a group of students to take on the initial planning, development, deployment and testing of a 'social feed' prototype. The objective of the project is to establish any challenges (logistically, financially and technically), then brainstorm any other ideas relevant to the product concept, agree a 'first phase' prototype, build it, deploy it, test it and then provide a synopsis.
Done effectively, the outcome of the project will allow us to establish the viability, potential costs and any unknown challenges relating to the product idea. The prototype will also make up part of a new investment pitch and will be highly influential in the decision making of new potential investors.
How will this work?
We are looking to form a dedicated team of students. Each candidate will contribute relevant skills, including management, marketing, web / app development and design.
The team will work closely alongside the Don't Stay In management team, both on and off site, to plan, develop and deploy the prototype product.
Experience will be gain in project management, product development, design and business.
Potential employment
Don't Stay In are always looking to add new talent to our team and in addition to the work experience you will gain, we will also be utilising this project to find and recruit new staff. Roles within the technical, design and management team are available and equal opportunity will be given to students involved in this project.